In the past month we have added two new members to the family. Yes two.
First came Silas: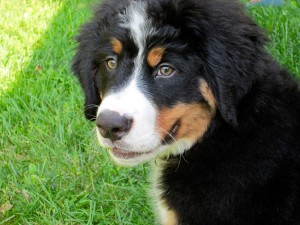 And then came Ariane: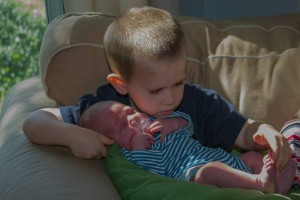 Our daily life is more lively then ever with these little ones which I really really wouldn't change for the world. I have to admit, with a puppy and a baby in our home, a new found appreciation for Norwex has risen. I have used my Enviro Cloth more then I can remember with puppy accidents and oh man…this lovely product sure comes in handy when we wake up to a nasty NASTY dog crate: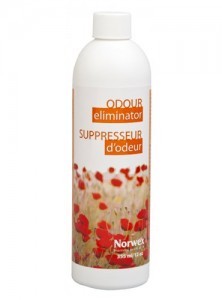 With summer almost here, my four walking kids plus the puppy are always going in and out to play…making my lovely hardwood floor quite drab. The Superior mop is amazing. The dry head picks up the pet hair and any dry crumb laying around and then the wet head makes my floors look like new again in seconds. I probably mostly love that it's SO fast and easy (which is key in my life!).
I have used my Travel pack throughout the day for spit up spots on my clothes and the UPP laundry detergent non-stop. The fact that Norwex makes my life simple and cost effective is great but I'm so glad that I'm not exposing my new little girl to chemicals. I'm super excited to spread the word even more because everyone needs to at least know that there is another way!