Norwex came out with this brilliant product in August and I can say with conviction that it has improved my husband and my sanity in our household ever since we began hanging it from our oven door. It's important to have something to dry your hands on in the kitchen. It's even more important to have something to dry your hands on that isn't chocked full of bacteria. This towel has Norwex's BacLock silver agent in the fibers, inhibiting bacterial growth within the towel and allowing us to hang it for weeks before throwing it in the laundry.
I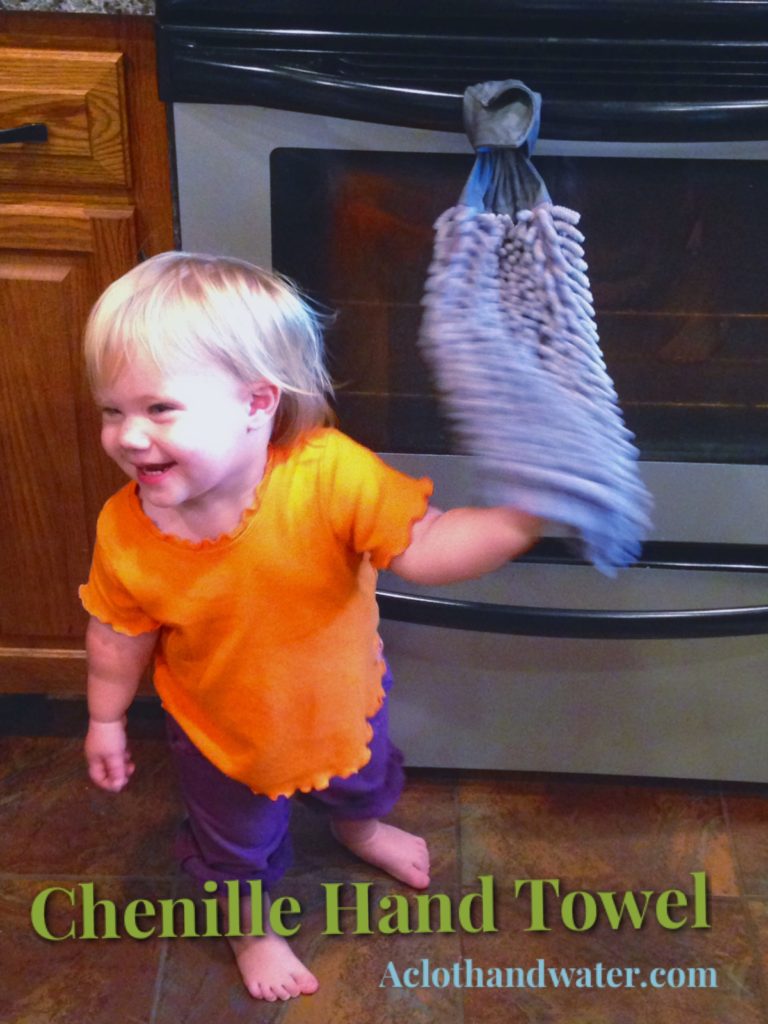 used to use Norwex's Kitchen Towel for this purpose. But if you have kids, you and I both know how often towels end up on the floor! ahhh!! Norwex has outsmarted kids everywhere with this design. The Chenille Hand Towel is designed to hang from a bar, towel rack, etc. without being pulled off!
Ditch all the hand towels that you have billowing out of that drawer in your kitchen (you know what I'm talking about) and simplify things by having one of these in your kitchen. It's a must.
Pin It