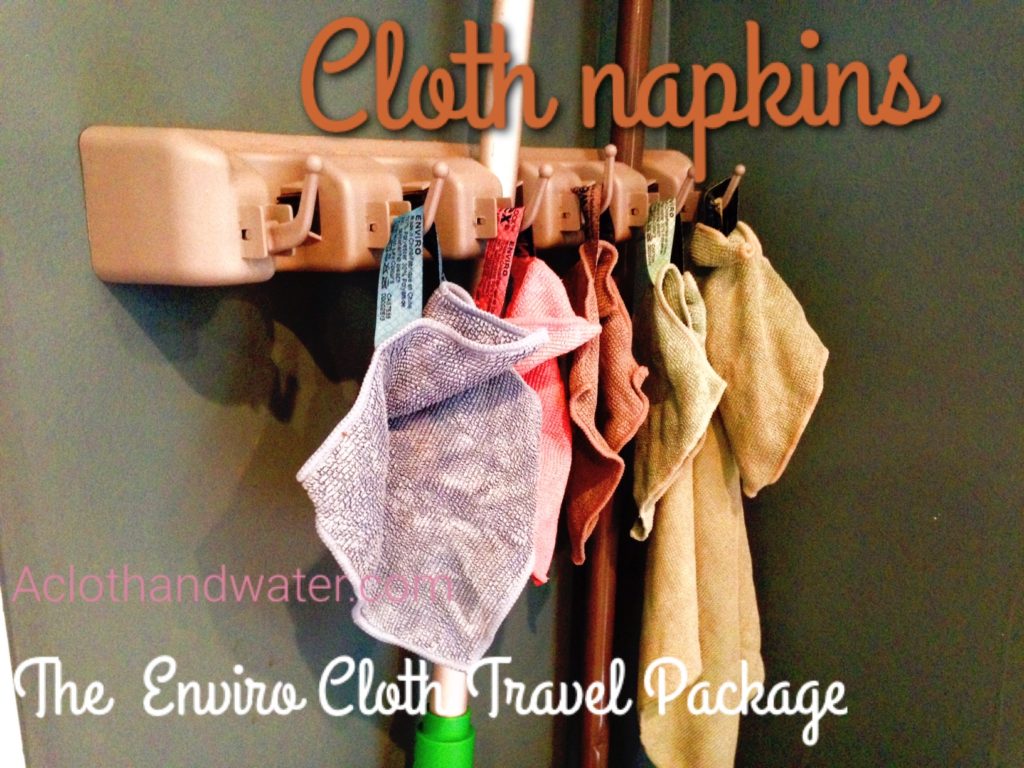 Kids get real messy at mealtime. Face, hands and sometimes more. If my kids don't have something to use to wipe their hands throughout their meal, their shirt WILL become their cleaning tool. I don't like buying paper towels and the throw-away-after-one-use type napkins. I would rather use the money for some tasty cheese or ice-cream and I'm not a fan of contributing to my local landfill for such things. Plus with messy kids they don't work very well anyways. I tried the cloth napkin route and that worked for a season but it didn't 100% suite my fancy. I became tired of laundering cloth napkins after a kid only used it once.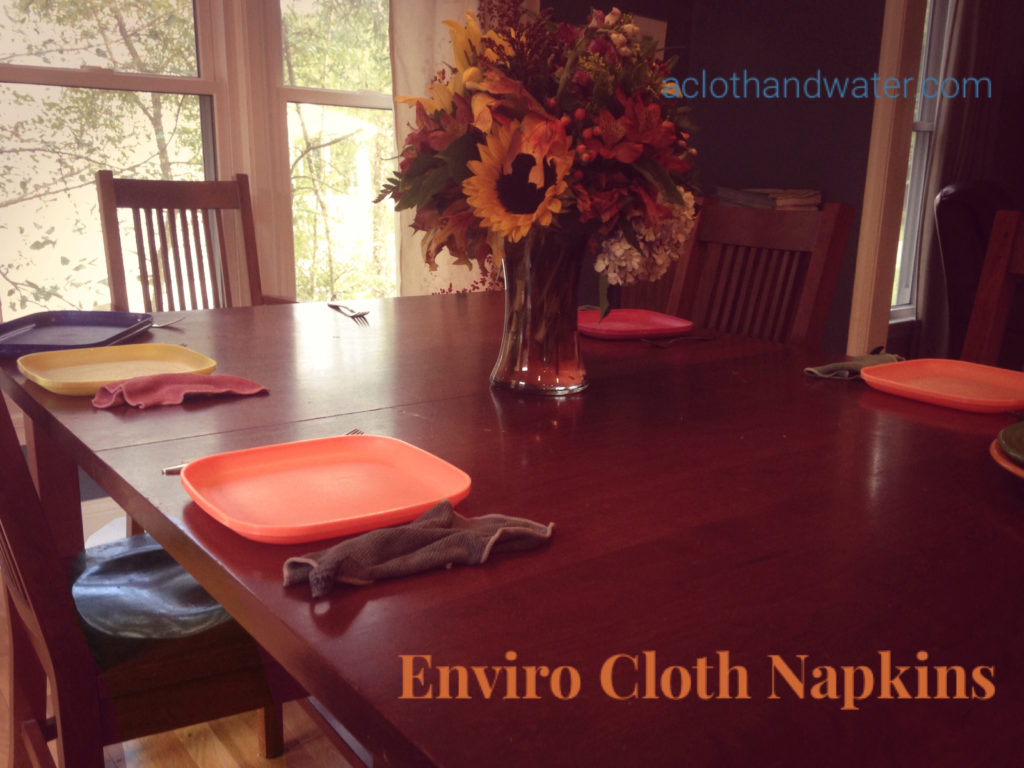 Now I have a system that I like. At meal times, each child receives a damp mini (travel size) Enviro Cloth. When mealtime is over, I simply rinse the cloths out, hang to dry, and allow the BacLock silver agent to clean the cloth between meals. I LOVE that I don't
have to care/worry about who gets what cloth since I have peace of mind that there will be no cross contamination. If my Claire uses pink at breakfast, my Elliott can use the same pink at lunch.

I also like using the Travel Size Enviro Cloths in the car, while I'm out and about (shopping carts, kid's hands, cell phone, etc.).
Pin It