Of course I believe that every new Norwexer should have the Enviro cloth, Window cloth, and Dusting mitt (also known as the Household Package).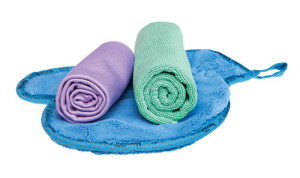 With these three things, here are just some of the things you can eliminate from your home, saving you $$ and health:
Paper Towels
Bleach
Your All Purpose Surface cleaners (you know the brands ;-))
Dusting Spray
Bathroom cleaners
That blue window cleaner
Carpet stain remover
Granite cleaner
and more…
There are a few more things in my home that I would classify as my favorites.
The bathroom scrub mitt! I love that bathroom cleaning is no longer an aerobic exercise. This silver embedded mitt never smells and has a rougher side that is great for getting all the soap scum, foot dirt, and anything else out of your nasty tub, shower, or sink. Leave it hanging in the shower and merrily clean your surroundings while feeling the warm water beat upon your back.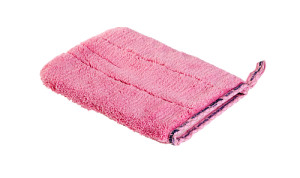 The Magic Wand or Magic Sword according to my boys! (also known as the Norwex Enviro Wand). This thing bends and great for those nasty ceiling fans, hard to reach dusty ledges, blinds, appliances and more and more and more…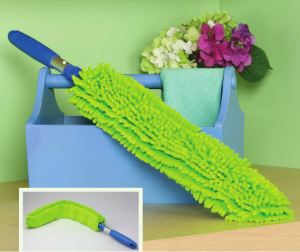 And last and more certainly NOT least…the Superior MOP! I love that I only need water to clean my new hardwood floors. I love that I can quickly and easily use the dry pad to remove the husband hair off the bathroom floor. It reaches in far and seemingly impossible places. It's made for years of use. Want it for FREE? Share Norwex with your friends and host a party or start your own Norwex business and get it in the start up kit. Enough said.